December's promise of the month is: Look after our school and everything in it.
Friday was our 'Christmas Jumper Day' and also 'Open Day'.
Pupils dressed in their own festive clothes and were asked for a £1 donation for charity 'Save the Children' we raised over £345.
At 2.30pm classrooms were open to parents who came to see some of the great work that our pupils have been doing this half term. You can see some of the pictures below!
On Tuesday, our Key Stage 1 pupils took a trip to the newly renovated Bolton Albert halls to watch the pantomime 'Snow White'. You can see some of the pictures from the event below!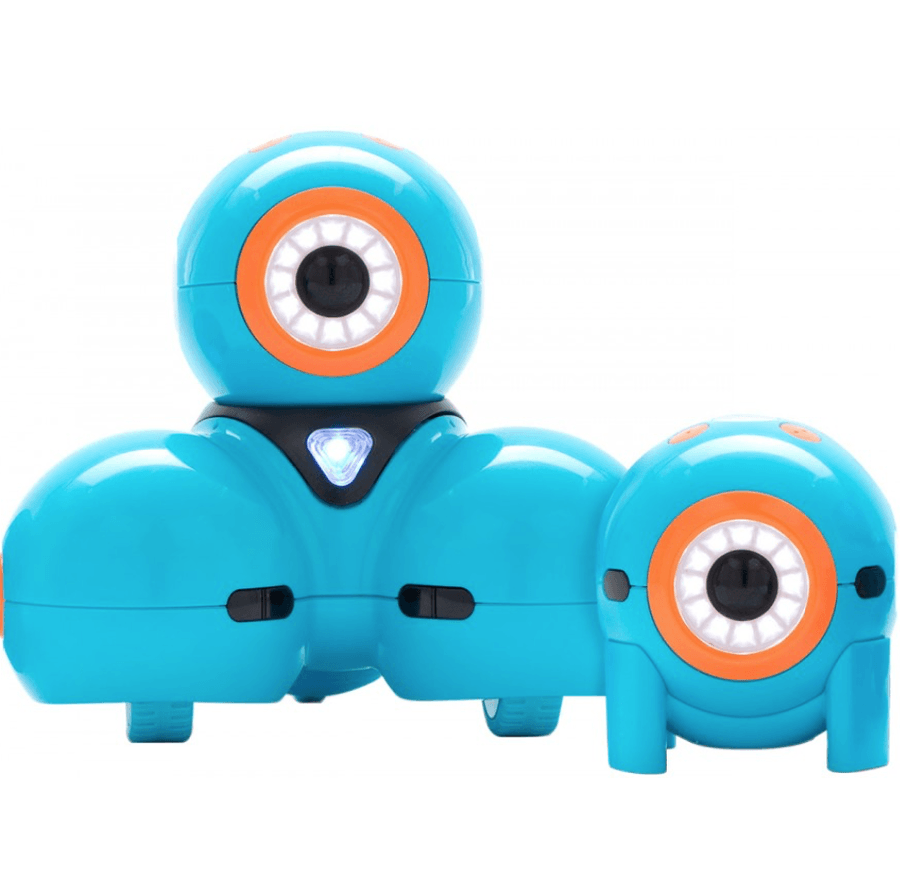 This year we are involved in a new initiative called 'Rocket Fund'.
Rocket Fund is a crowdfunding platform, designed to help schools fundraise for the latest technology.
We are committed to trialling the latest technology and developing our students' digital skills. We wish to raise over £1000 to purchase robotics to help our children bring their lessons to life.
Funding new technology in schools has always been a challenge. So we've create a project on Rocket Fund to see if we can raise money from our community.
Every little helps, but don't worry if you can't donate right now - we would be grateful if you could share this project with as many people as possible: on Twitter, Facebook, email or just over the fence!
We are also keen for local businesses to support us so if you have any contacts who may be interested in supporting this project, please get in touch!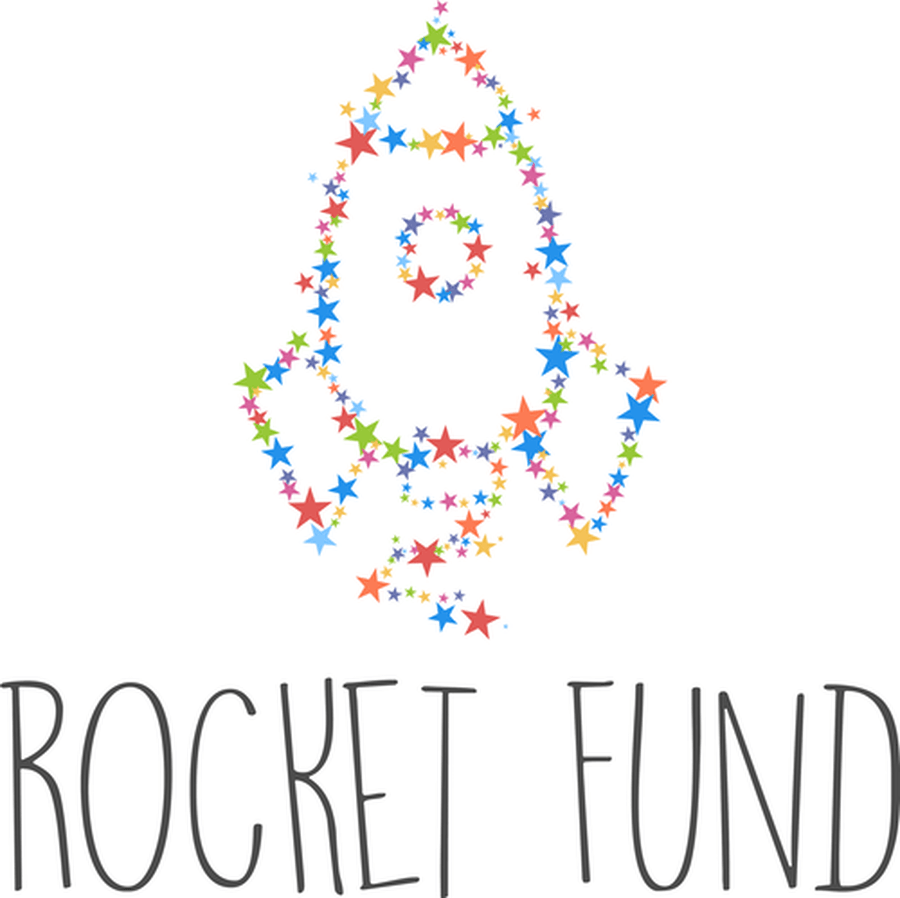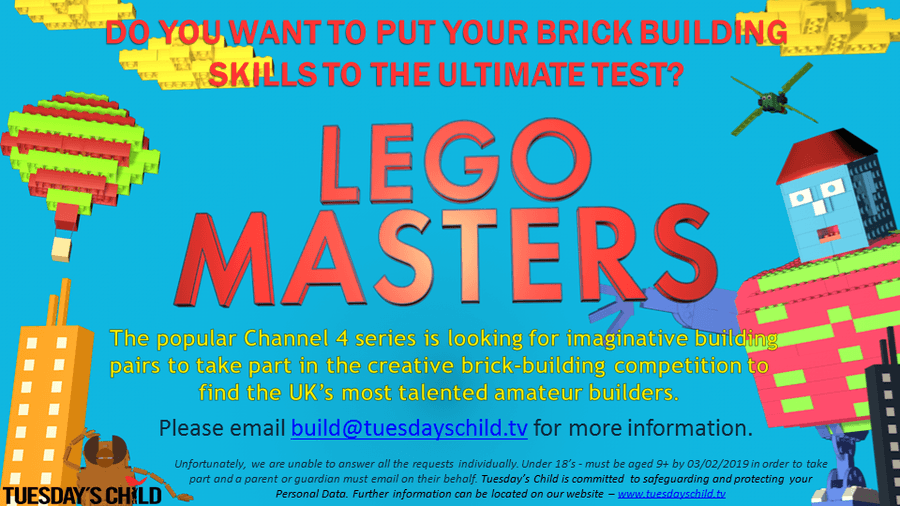 On Wednesday, at lunch time, the Year 5 iGenius club started to teach year 3 all about the coding apps and robots that they have been learning about. They used drones, sphero, tynker, box island, hopscotch, scratch and more! You can see some of the robots in the video below.
On Tuesday, Year 4 were visited by vikings who taught them all about what life was like in Anglo-Saxon times.
They lit fires, demonstrated skills and shared artefacts! You can see some of the images from the day below.
The eco-council have been hosting 'Switch off fortnight' in school to promote saving energy. As well as supporting their peers in classes, they delivered a fantastic assembly this week. Each class will also be having a 'switched off' afternoon where they try to use as little electricity as possible. We hope you will try to reduce your electricity use at home too!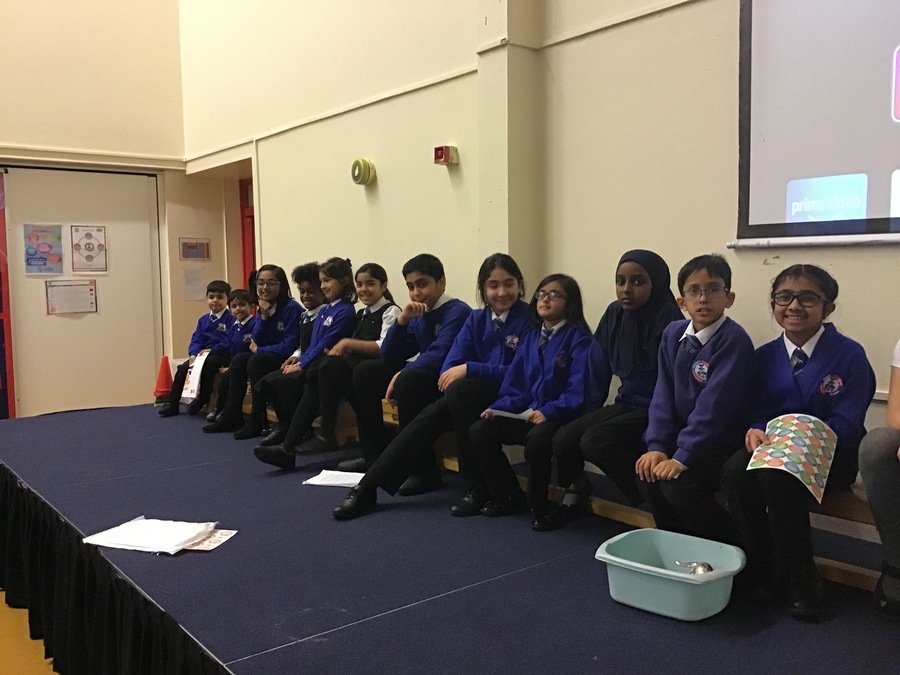 Last week was interfaith week in school. We learnt about different faiths and valuing diversity. Some children went on a special trip to meet different faith leaders from the community. They even had chance to meet the Mayor!
Switch Off Enter Fortnight
The Eco-council are holding 'switch off fortnight' over the next two weeks. They are delivering an assembly and helping classes to save energy. Children will bring home some energy saving tips to share with you and you can read more by following the link. More tips
Year 5 Contest Winners Get To Meet Famous Author
Some of our year 5 pupils are feeling very lucky since they won a contest to meet Terry Deary, the author of The Horrible Histories books, in 'Bolton Museum's new Egyptian exhibit'. This fabulous opportunity was only open to one class in the whole town.
To win, pupils had to create a piece of work that would convince Terry that they were big fans. You can see the winning movie below. At the event on Monday he told students gruesome stories from Edwardian, Viking and Tudor times, sang songs, told jokes and spoke to the pupil's about his inspiration for being a writer. He also revealed that he hasn't led a workshop for school children for over 20 years, so the pupils were extra privileged to attend the workshop.
We are pleased to announce that we have successfully gained a gold award for PE.The award is designed to help produce high quality PE and sustained participation. Schools must provide a number of competitive and non-competitive opportunities for pupils to be active and to promote learning and healthy lifestyles. Learn more about the award by clicking below.
IQM Flagship Status
We are pleased to announce that we have successfully gained a very exclusive award for inclusion. We join the handful of schools in the North West to achieve this very important award.
You can read more and find out what the assessor had to say by clicking the image below which will take you to their site.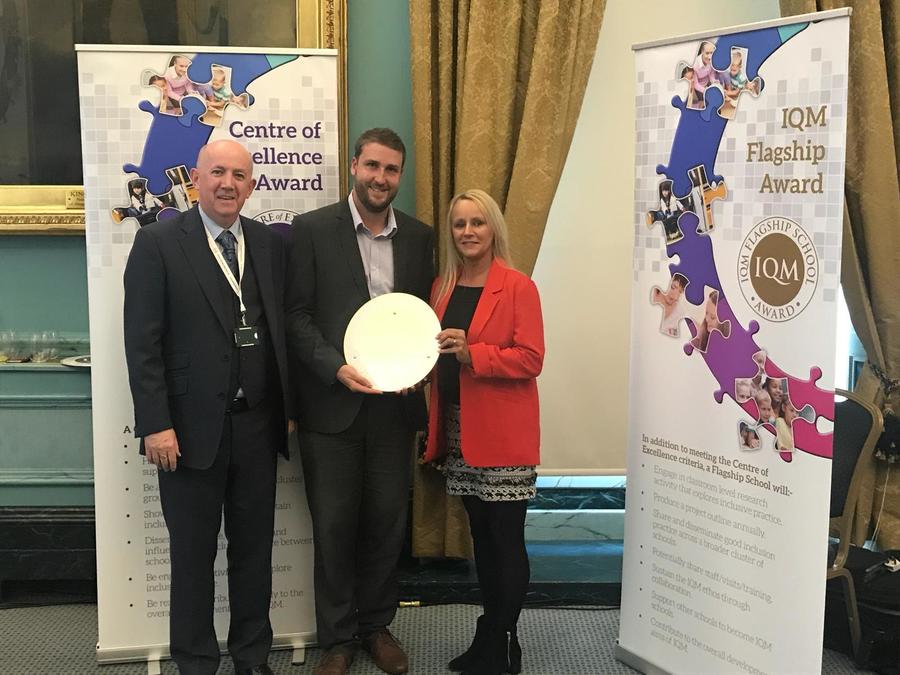 BBC's 'newsround' came to film a feature with our pupils. The film is all about the environmental impact of slime. It will be featured on the show on Wednesday 19th September and can be seen online by clicking the picture below.
Blue Planet Art Gallery


GET OUR APP!
School Jotter - Download and choose our school from the list!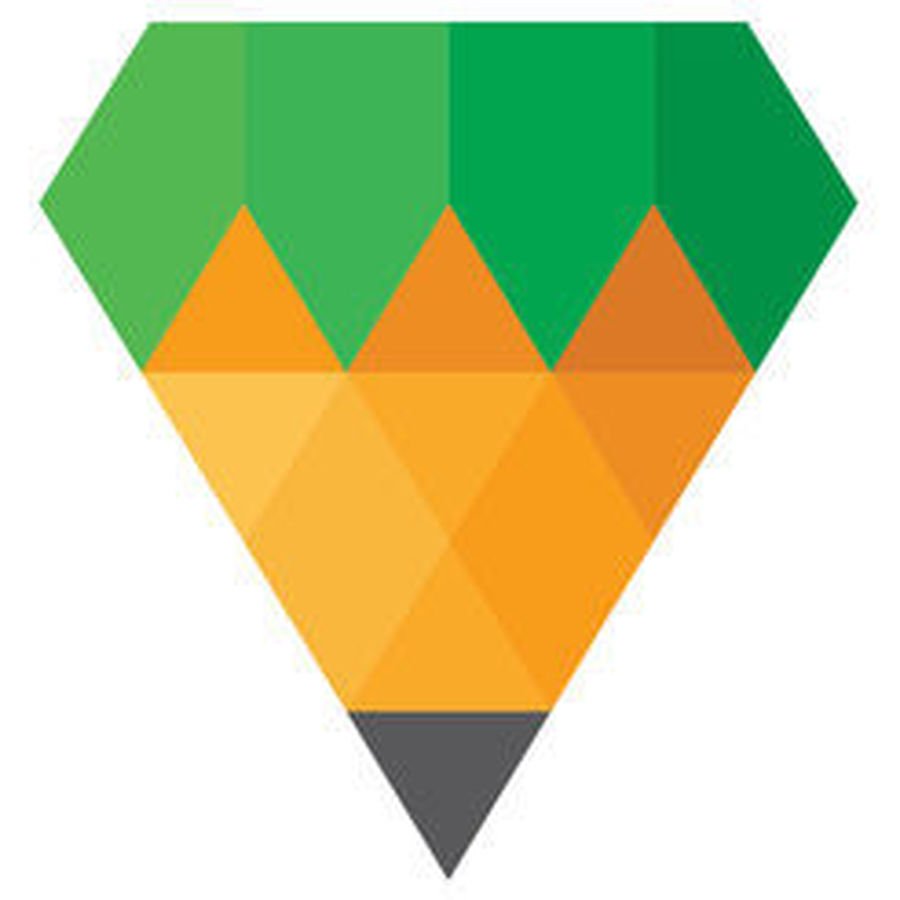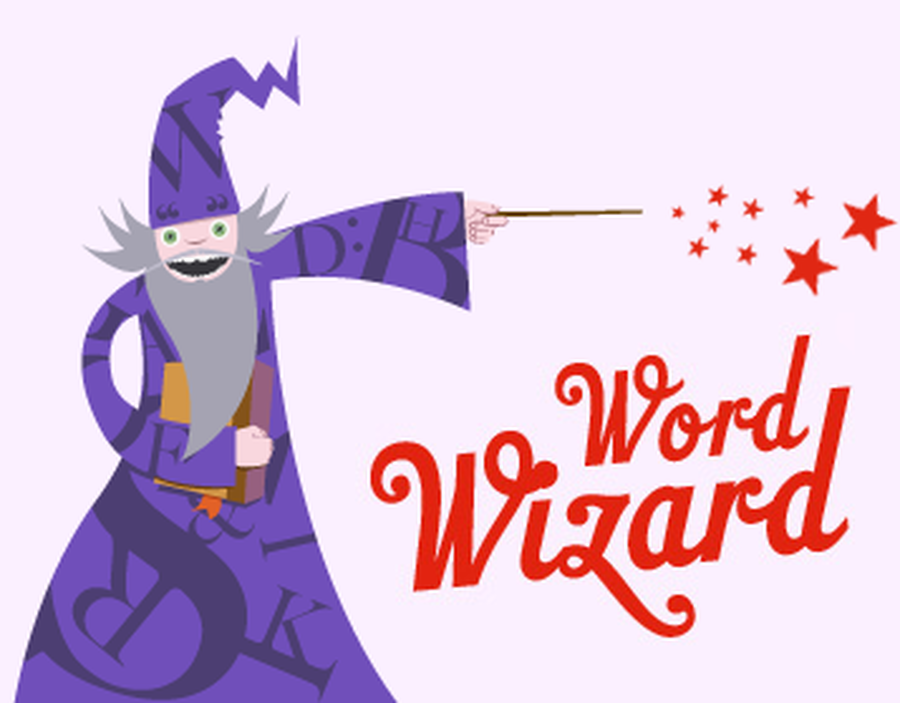 WIZARD WORDS OF THE WEEK!
Class Word Wizards: 4AH
Latest Pikes Lane Events
Mums' Group

20

Dec

2018

9:00 am - 10:30 am @ Community Room

Home Learning Club

25

Dec

2018

3:20 pm - 4:15 pm @ 2JH

All children are welcome with parents, please bring along any homework that your child is struggling with.

Mums' Group

27

Dec

2018

9:00 am - 10:30 am @ Community Room

Home Learning Club

01

Jan

2019

3:20 pm - 4:15 pm @ 2JH

All children are welcome with parents, please bring along any homework that your child is struggling with.

Mums' Group

03

Jan

2019

9:00 am - 10:30 am @ Community Room